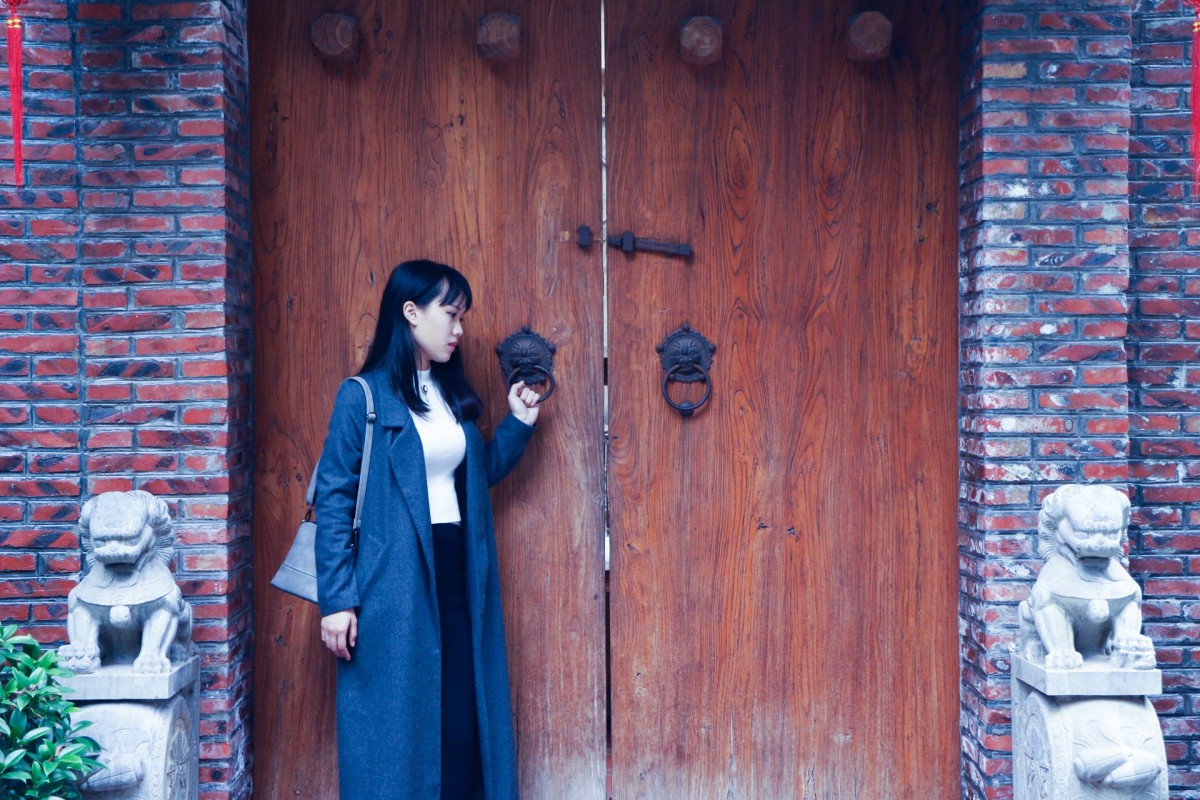 IF CHILDREN RETURNS HOME ONLY TO THE WEEKEND THE EX LOSES THE ASSIGNMENT OF THE CONJUGAL HOUSE
The Court of Cassation states that for the purpose of assigning a family home it is necessary for the child to spend his time permanently in the house.
With a recent pronunciation, theorder n. 11844 / 2019, the Supreme Court of Cassation rejected the appeal of a former wife who contested the withdrawal of the assignment of the family house and the reduction of the contribution to maintenance for the adult daughter.
The Court justified the measure by explaining that, for the purpose of assigning the family home, it is necessary for the child to live permanently in it, a requirement that, for Ermellini, is lost if he returns home only on weekends. According to the Court, in this case we cannot speak of cohabitation but rather of mere hospitality.
This precedent certainly gives impetus to a new series of appeals filed by the lawyers for the modification to the conditions of separation and divorce.
An increase in appeals in the Courts like the one in Milan is expected for the modification of the same.
ARMANDO CECATIELLO