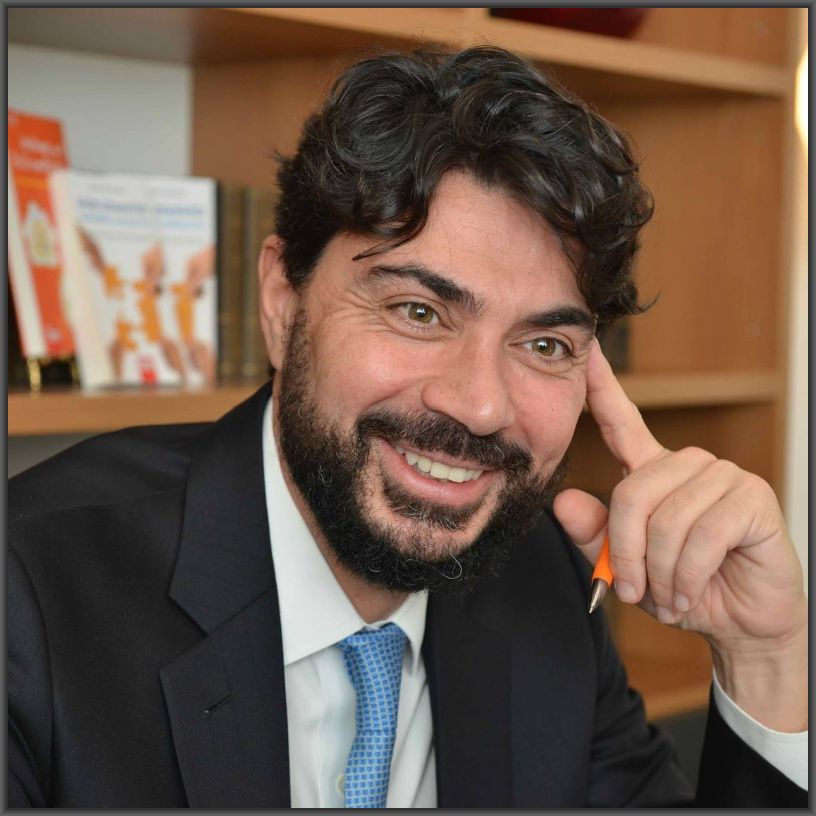 SEPARATION | DIVORCE, CHILDREN & HERITAGE - INSTRUCTIONS FOR USE [Spring 2019]
When you get married you make great preparations and there are many choices to make: from the ritual (civil or religious) to the dress, up to the restaurant for the party. This is a long preparation that includes a pre-marital course in the case of religious marriage.
But when do we separate? There are neither preparations nor courses, often we are in a whirlwind of emotions and feelings, decisions to be taken or suffered, sometimes we are in a condition that does not even allow us to think.
We thought about a course, in three meetings, for those who want to separate, for those who are thinking, for those who want to know what to expect from a separation.
The course is also intended for those who have to do, such as teachers, with separated parents of their students or for medical professionals, pediatricians, social workers who want to have another reading of the separation.
The course will be distributed in three evenings: the 4 in April, the 9 in May and the 23 in May from 20.00 to 22.30 and will be conducted byAvv. Armando Cecatiello, a lawyer familiar to the Court of Milan that will bring his professional experience of over 25 years, during which he accompanied his clients in cases, peaceful agreements and, sometimes, reconciliation.
Together with Avv. Cecatiello will be there:
la Dr. Katia Biundo, Pedagogist and great expert in the world of children and young people
il Dr. Carlo Alfredo Clerici, Specialist in Clinical Psychology and author with Avv. Cecatiello of the volume "My parents share. And I?"Red. Editions
la Dr. Barbara Arbini, Accountant who with his experience in the field will investigate the patrimonial issues of separation and divorce.
Seat of the Course la Sala Volta of Via San Vittore 49, in Milan (map).
La Participation is free, upon registration via Eventbrite or by contacting the Law Firm of Cecatiello.
02 7202 2862 | studio@cecatiello.it
DISCOVER THE EVENT ON EVENTBRITE
DISCOVER THE EVENT ON FACEBOOK
Facebook | Law Firm Cecatiello
LinkedIn | Law Firm Cecatiello